Cassiobury Park Parkrun
This event takes place Saturday 14th September at 9:00am.
Located at Cassiobury Park .
---
Event Details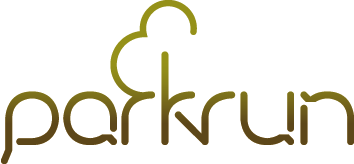 5km Parkruns are held at 9am every Saturday of the year and are free but please register at www.parkrun.org.uk before your first run.
Parkrun is for everyone, whether you're young or old, male or female, fit or unfit, able-bodied or not, you're always welcome and it's about taking part whether you walk, jog or run.
Children under 11 must be accompanied by a parent, guardian or appropriate adult of the parents choice.
For detailed information on Cassiobury Park Parkrun, see the website here.  Meet next to the Cha Café.