Chorleywood Community Orchard Volunteer Session
This event takes place Saturday 7th September at 9:00am - 12:30pm.
Located at Chorleywood House Estate Local Nature Reserve .
---
Event Details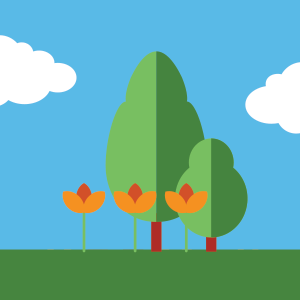 Chorleywood Community Orchard was launched in 2008 as an exciting community project to be enjoyed by everyone – local people, visitors to the area and wildlife.  In February 2009 volunteers planted the first 24 apple trees in the beautiful surroundings of Chorleywood House Estate Local Nature Reserve.  The orchard is now home to 140 fruit trees; a mix of apples, plums and cherries, all carefully chosen either because they are old Hertfordshire varieties  or are known to thrive locally.
Volunteers come together on the first Saturday of each month to maintain the orchard with tasks ranging from weeding and checking the tree ties to formative pruning and fruit thinning.  Please come along to lend a helping hand – everyone is welcome and no experience is necessary.
Visit the Chorleywood Community Orchard website for more information.