Croxley Common Moor Local Nature Reserve Volunteer Session
This event takes place Sunday 13th October at 10:00am - 2:00pm.
Located at Croxley Common Moor SSSI Local Nature Reserve Meet at the bottom of Mill Lane, by the kissing gate on to Croxley Common Moor, or follow the smoke or directions on the gate for scrub bashing from September .
---
Event Details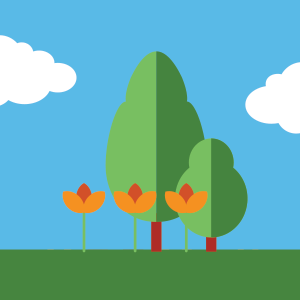 Join the Friends of Croxley Common Moor on the second Sunday of each month to lend a helping hand in keeping the site special.  From September to March scrub is removed to stop it from encroaching on the valuable wild flowers, for which it was designated a Site of Special Scientific Interest.  From April to August a range of tasks take place such as litter picking and ragwort removal.  Everyone is welcome and no experience is necessary.
For more information visit the Croxley Common Moor website