Cycle Confidence Course @ King George V Playing Fields, Hitchin
This event takes place Monday 28th October - Friday 1st November at 9:30am - 12:00pm.
Located at King George V Recreation Ground .
---
Event Details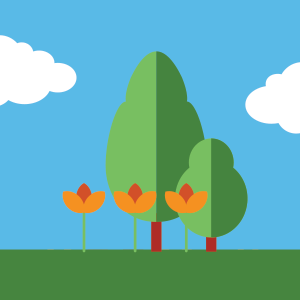 Cycle Confidence Course
Run over a week, this cycle course is aimed at helping children aged 5-7 years gain confidence on their pedal bike and build on their skills.
These fun sessions include games and activities which help improve each child's steering, braking, caution control, navigation and how to use gears.
Essential information
Must be able to ride un-aided for 1 minute (a bit wobbly is ok!)
Must have a roadworthy bike with two working brakes, gears and a correctly fitted helmet.
Booking is essential, contact Megan Pinner on 01462 474838 or email the Active Communities team