Family Practical Day
This event takes place Saturday 24th August at 10:00am - 2:00pm.
Located at Rickmansworth Aquadrome .
---
Event Details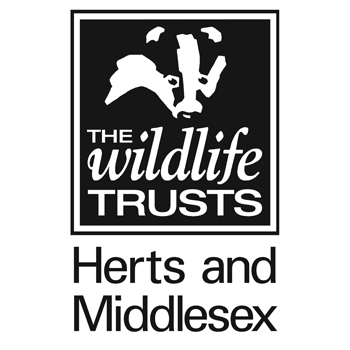 Learn how to use tools such as loppers and bow saws in a safe environment while helping to keep the meadows and waterside margins of Stocker's Lake fantastic places for wildlife.
For lunch, we will have a delicious vegetarian BBQ cooked on site!
Food, hot drinks, gloves and equipment will all be provided.
Free to attend but donations are welcomed.  Booking essential.