Family Smartphone Safari
This event takes place Wednesday 28th August at 2:00pm - 4:00pm.
Located at Verulamium Park .
---
Event Details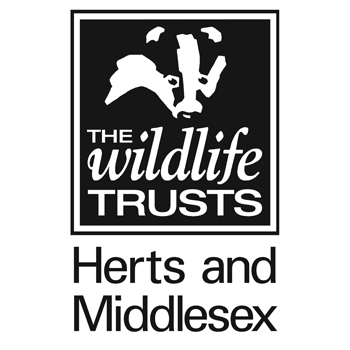 Learn to use your smartphone to take stunning wildlife photographs with professional photographer Jeanette.  If you own a smartphone, then you own a camera, and if you own a camera, you have the ability to take amazing photos.  The rules of photography are the same whether you have a smartphone or a £20k camera – composition, exposure and passion.
Starting in the Trust's wildlife garden, you'll take a stroll through Verulamium Park, learning how to take photographs of the plants, flowers, trees and landscape along the way.  There will be a variety of macro lenses to try out too.  Finish by learning how to get the best from the free apps available to improve your images.
Please note that children must be accompanied by an adult.
£15 per person. Family ticket (up to 2 adults and 3 children) £50.  Booking essential.