Friday Night Football – Laura Trott Leisure Centre (close to Grundy Park)
This event takes place Friday 7th December at 6:00pm - 8:00pm.
Located at Grundy Park .
---
Event Details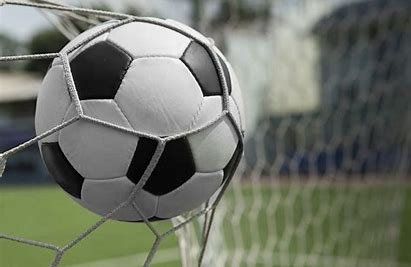 These are free of charge informal, supervised sessions for those age 11 – 19 years old.
Come on your own, or with a team.
If you can't make this session, there are lots of other activities running for young people in Broxbourne.  For more information please click here