Learn 2 Cycle @ Priory Memorial Gardens, Royston
This event takes place Saturday 5th October at 9:00am - 3:00pm.
Located at Priory Memorial Gardens .
---
Event Details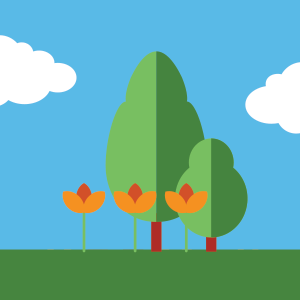 Learn 2 Cycle
This course is aimed at helping children, teenagers and adults gain confidence and learn the skills to ride a pedal bike.
Run by an experienced instructor, your 1-to-1 lesson will be tailored to suit your individual needs and ability.
These one hour sessions will include activities which will help improve your balance, braking, hazard perception, control and how to use gears (if applicable).
Essential information
Must have a roadworthy bike with two working brakes, gears and a correctly fitted helmet.
Session costs £15 per person for a 1 hour slot.