Oxhey Woods Conservation Volunteer Session
This event takes place Sunday 20th October at 10:00am - 1:00pm.
Located at Oxhey Woods Meet in the car park at the junction of Prestwick Road and Oxhey Drive .
---
Event Details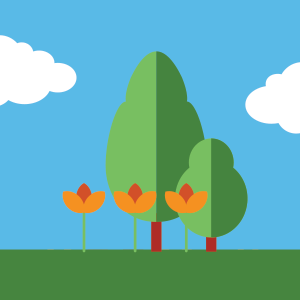 Oxhey Woods is the largest Local Nature Reserve in the Three Rivers district.  Some parts of the Local Nature Reserve are ancient woodland, having been continuously wooded for at least four hundred years, and possibly up to then thousand years.  Features such as sunken pathways, earth banks and ditches can be seen.  The woods are an important site for wildlife with, for example, a number of Wild Service trees being present.
The Oxhey Woods Conservation Volunteers meet regularly to help maintain and enhance Oxhey Woods so why not join them on the first and third Sunday of each month to get some fresh air and lend a helping hand?
Visit the Oxhey Woods Conservation Volunteers website for more information.